Potato Corn Chowder (from our archives)
First posted February 2021
The other night, I went online to look for a warming comfort food recipe but something on the lighter side. I happened to have some Yukon potatoes on hand that needed to be used and we had some fresh corn in the freezer (we cook extra ears every summer just for freezing) so...when I found this recipe I was IN! I added diced carrots to the recipe for color and taste (you could add other veggies, too). And I used 4 cups of chicken broth rather than 3 and 2% milk rather than whole milk or cream.
I have to say, this is one of the best soups EVER! Just enough heft to comfort and enough "health" to make you feel good about what you're eating. ENJOY!! -  Auntie M
CLICK THE IMAGE BELOW TO TAKE YOU TO THE RECIPE!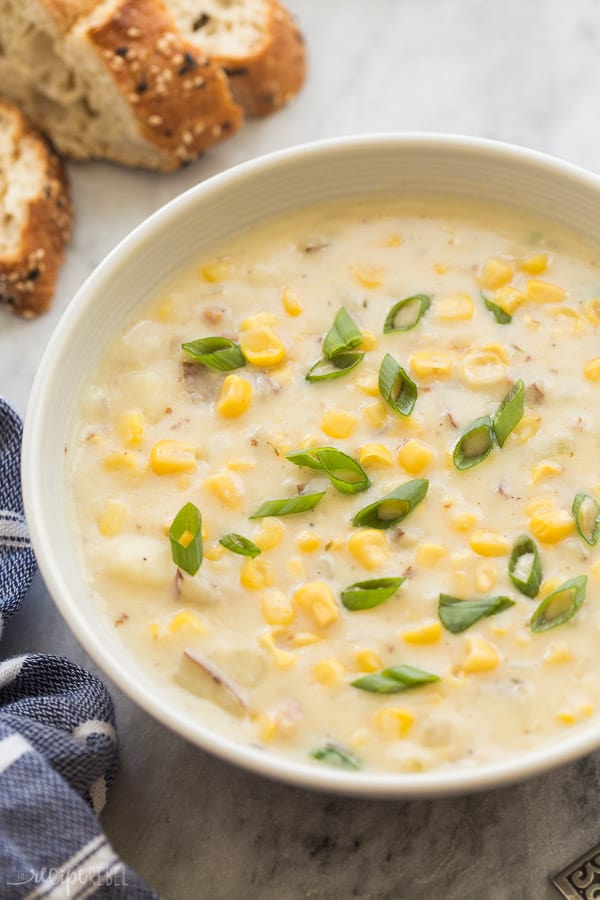 ---