INTRODUCING YOUNGER + CO FURNITURE!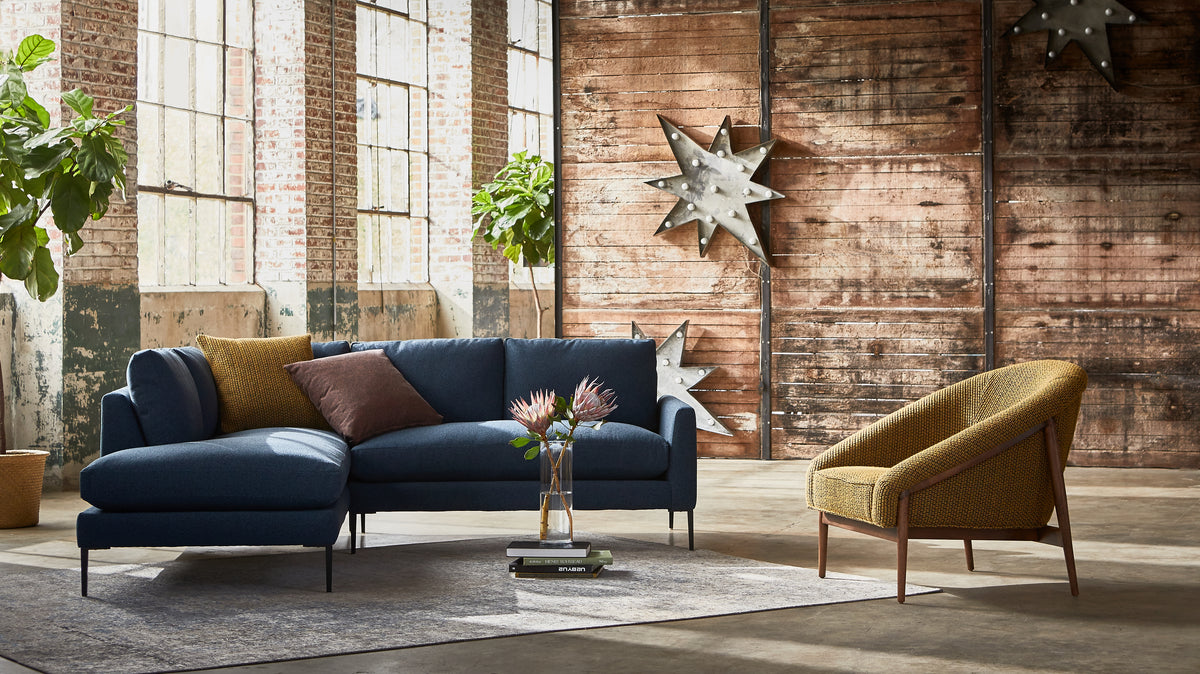 click above to visit Younger + Co's website!
Hammertown has had a lot of design firsts in the Hudson Valley. We were the first lifestyle store; the first store to introduce the modern country aesthetic; and the first to sell top American made furniture lines. We now introduce another first -- Younger + Co handcrafted furniture from North Carolina. This high-quality furniture comes in many configurations, is uniquely customizable, and is built to last a lifetime. Younger + Co offers timeless designs crafted with quality materials at an affordable price. We stock several of our favorite frames so they're ready to go right now. And keep in mind, Hammertown will deliver locally, as well as the NYC metropolitan area AND even beyond!
WHY WE LOVE YOUNGER + CO
FAMILY-RUN -- with a female CEO!


BENCH BUILT - Each piece is hand-built by one craftsman, for one customer, one at a time.


LIFE-TIME WARRANTY on all frames
WIDE VARIETY of configurations, fills, fabrics and finishes available to choose from.


QUICK LEAD-TIME -  2-6 weeks (does not include transit)


COM (customers own material available)


EVERYTHING that goes into their products, except fabric, comes from within an 80 mile radius of their North Carolina factory.


FABRIC is sourced from across the globe, including Libeco Linen from Belgium - A Hammertown fave!
---