My Favorite Summer Cocktail: The Paloma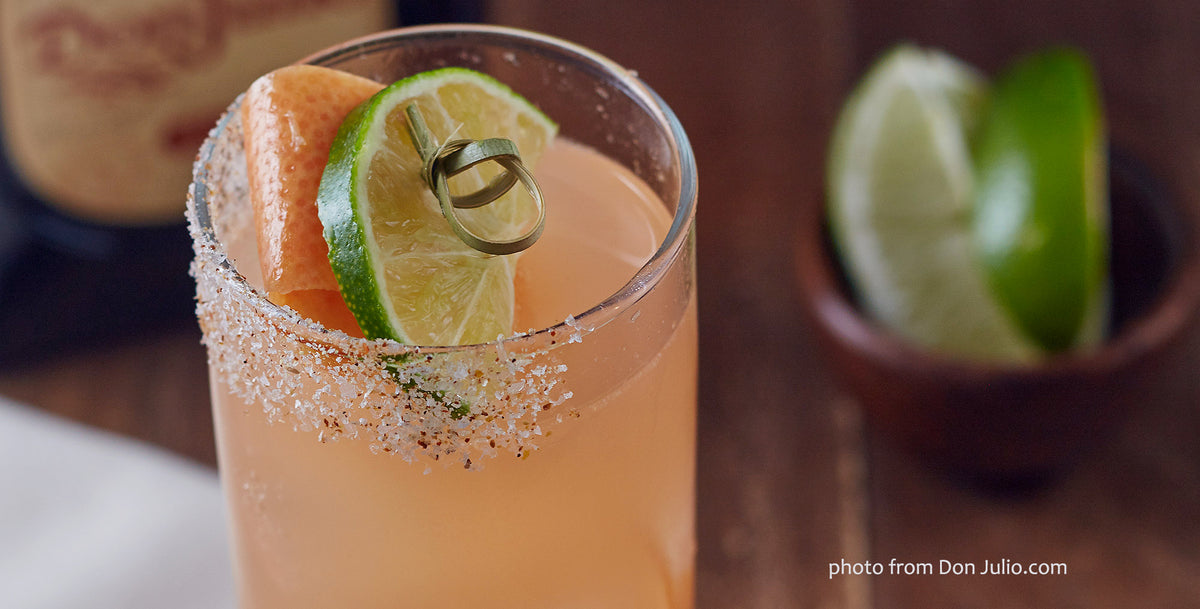 I was introduced to this drink this past March on vacation in Mexico. I tried and tried to replicate it and finally got pretty close.
Made with tequila, grapefruit juice, lime (and Aperol in my version), it's a refreshing summer drink. Here's my recipe (you can adjust it to your own taste).
INGREDIENTS:
• 1.5 oz Tequila Reposado
• 0.5 oz Aperol
• Juice of 1/2 Lime
• 2.0 oz fresh Grapefruit Juice
• Red Ruby Grapefruit Polar Seltzer or Plain Seltzer
• Smoked Salt in a flat dish (optional)
- IN A SHAKER -
Pour Tequila, Aperol, Lime Juice and Grapefruit Juice. Add some ice and shake well.
- IN A TALL GLASS -
First wet the rim of the glass with a lime wedge and turn over the glass into the smoked salt to coat the rim
Fill the glass with ice and pour shaker ingredients into the glass.
Top with grapefruit seltzer or regular seltzer.
FOR DON JULIO'S RECIPE...CLICK HERE.
---