Ina Garten's Hot Spiced Apple Cider (from her book "Modern Comfort Food")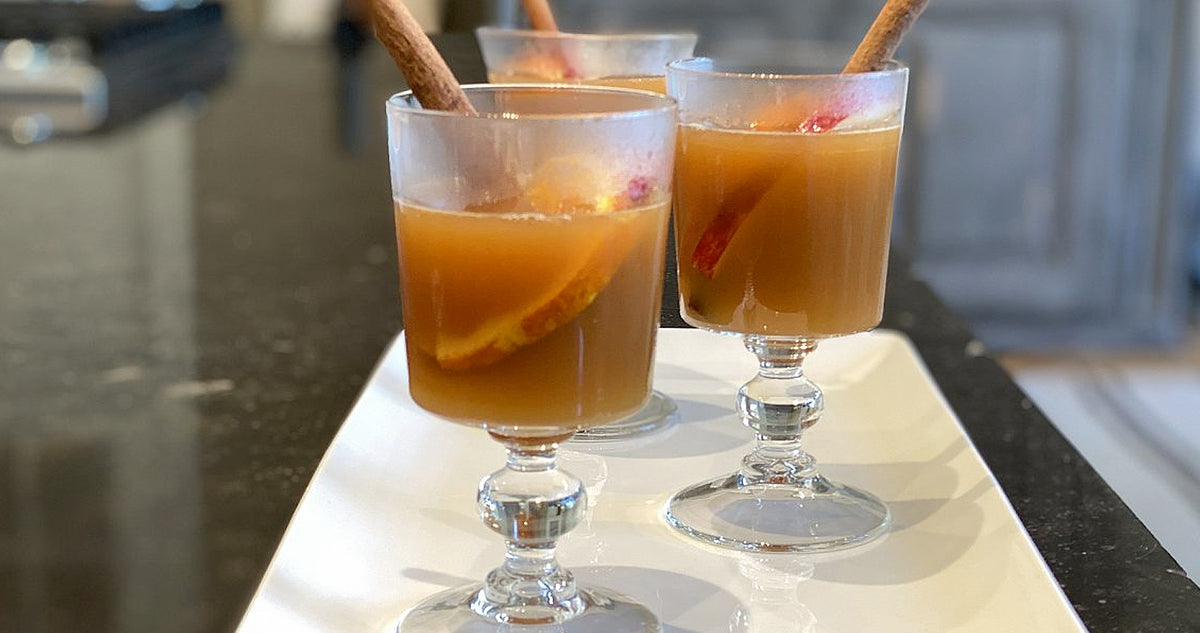 We have always been big fans of Ina Garten at Hammertown. We've carried all of her cookbooks over the years and just couldn't resist the opportunity to share this wonderful seasonal recipe.
Ina's recipes are so well-crafted and tested, they are virtually fool proof! And this one is no exception!
---