Sedas at Hammertown Through the Years!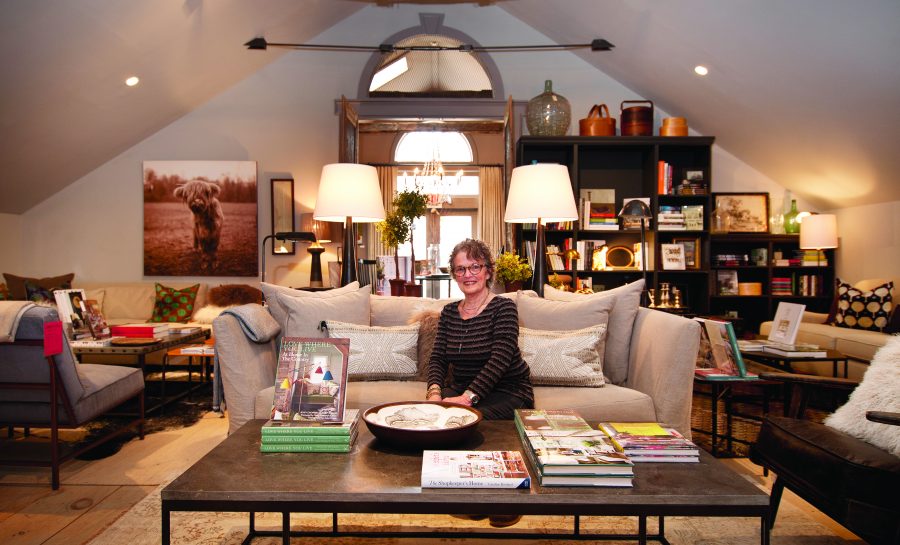 "The most comfortable sofa ever!"
It's no wonder this frame has been a popular staple at Hammertown for over 15 years. Slipcovered, with a simple silhouette, its wide open arms and ample bench seat welcome you to have a seat, relax and enjoy the superior comfort the Seda provides.
For more than 30 years, Cisco Home has handcrafted eco-friendly, heirloom-quality furniture in Los Angeles, California that is "just as good for you as it is for the environment." Meticulously built, Cisco furniture is made to last for generations to come!
Have a look at some of the Sedas we've had on our floors through the years...
This photo is from an Upstate House Magazine (2016) article featuring Joan called "10 Tips for Making Your House Your Own" (click the image above to read the article)
---