Join Us for "A Taste of France with Marston House"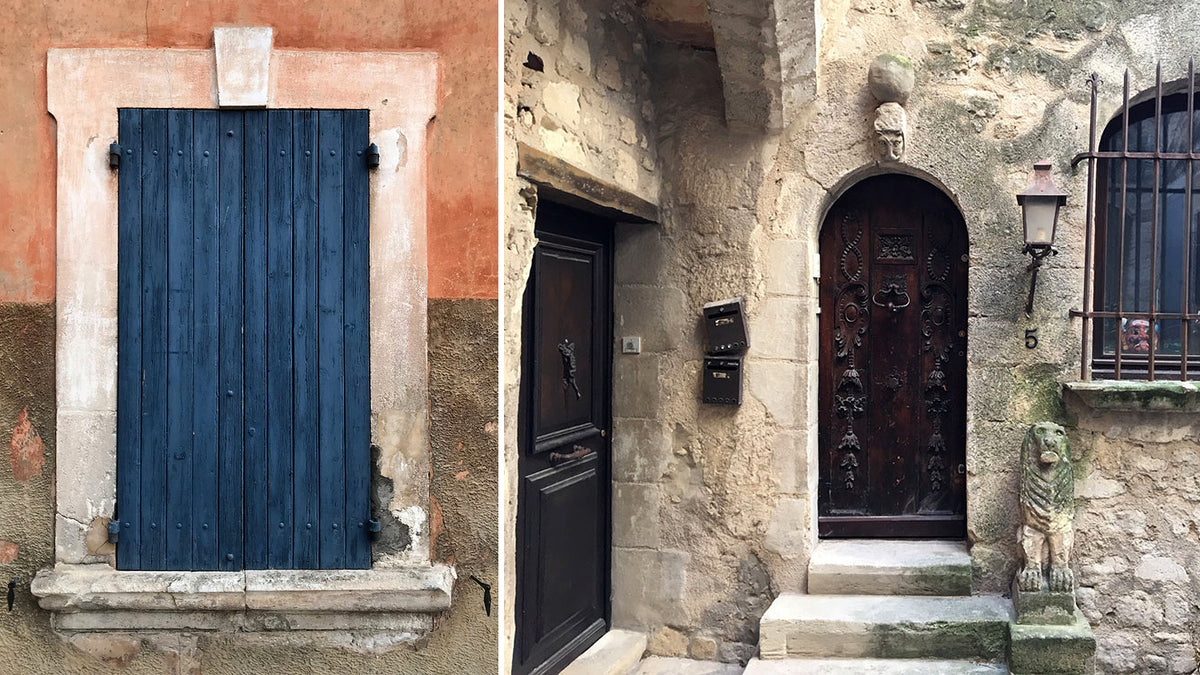 OPENING RECEPTION
* Friday, May 12th from 4pm-7pm *
Main House @ Hammertown Pine Plains
WINE & CHEESE will be served
My dear friends Sharon and Paul are sharing their vintage and antique finds from France. Owners of Marston House in Vinalhaven, Maine, Paul and Sharon live in the Luberon Valley in Provence and have been collecting these treasures for months. We are so excited about hosting this very special "Taste of France" event.
The Barn will be open as well on Friday evening.
Please come...and bring your friends!

* Paul & Sharon will also be in the Main House on Saturday from 11am-4pm *
_________________________


INSIDE MARSTON HOUSE IN VINALHAVEN
---